Tonya Baña, Esq.
Baltimore Employment Attorney
A fearless advocate for workplace equality and civil rights
Who is Tonya?
Tonya Baña is a seasoned employment attorney with more than a dozen years experience handling employment-related legal matters.  A Baltimore native and proud graduate of Woodlawn High School in Baltimore County, Tonya received her bachelor's degree from Harvard and her law degree from Stanford.  After spending nearly a decade counseling and defending employers at two of the most well respected employment groups in the Baltimore-Washington area, Tonya started her own law practice to provide the same high-quality legal representation to individuals who have been victims of workplace discrimination or other civil rights violations.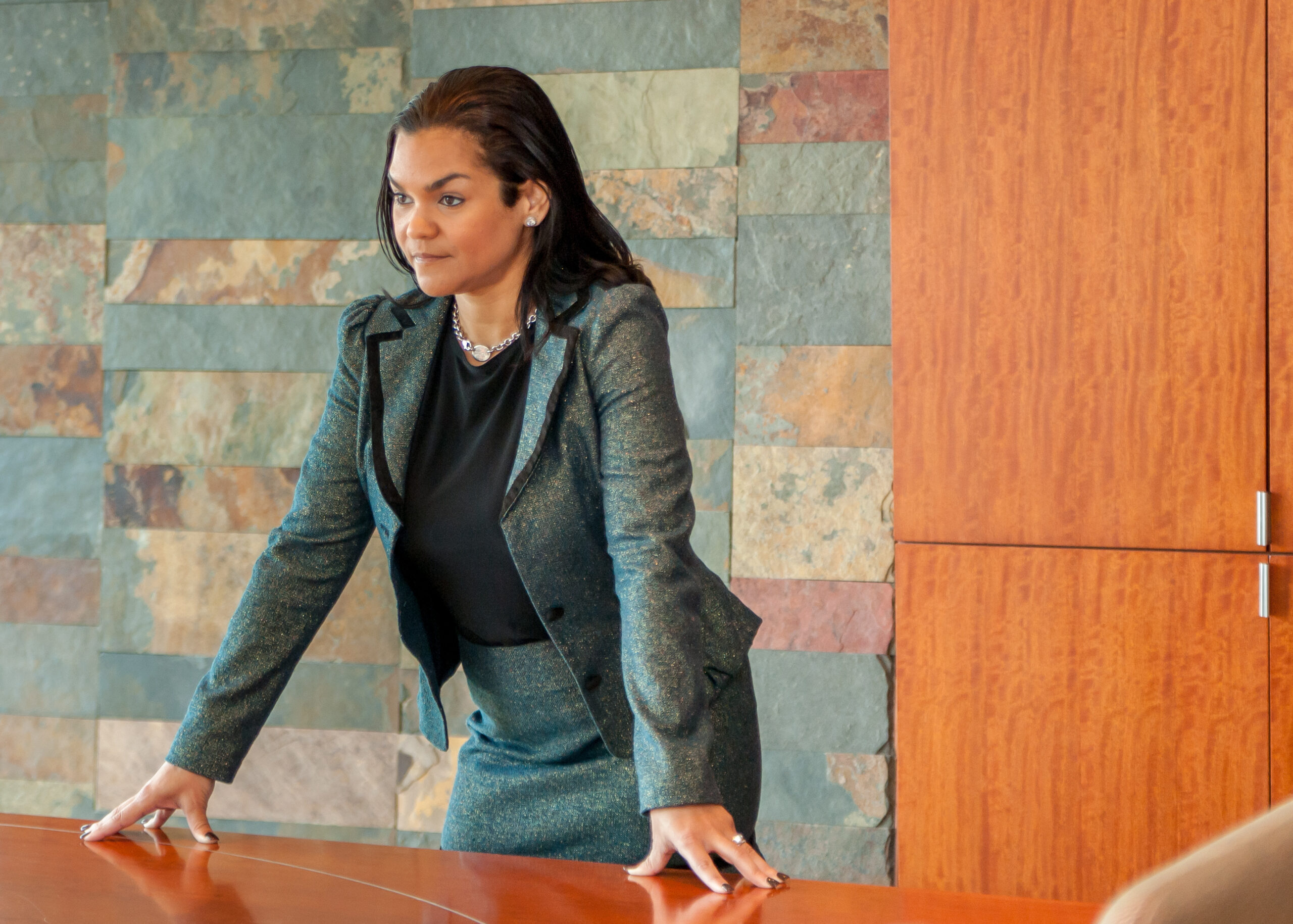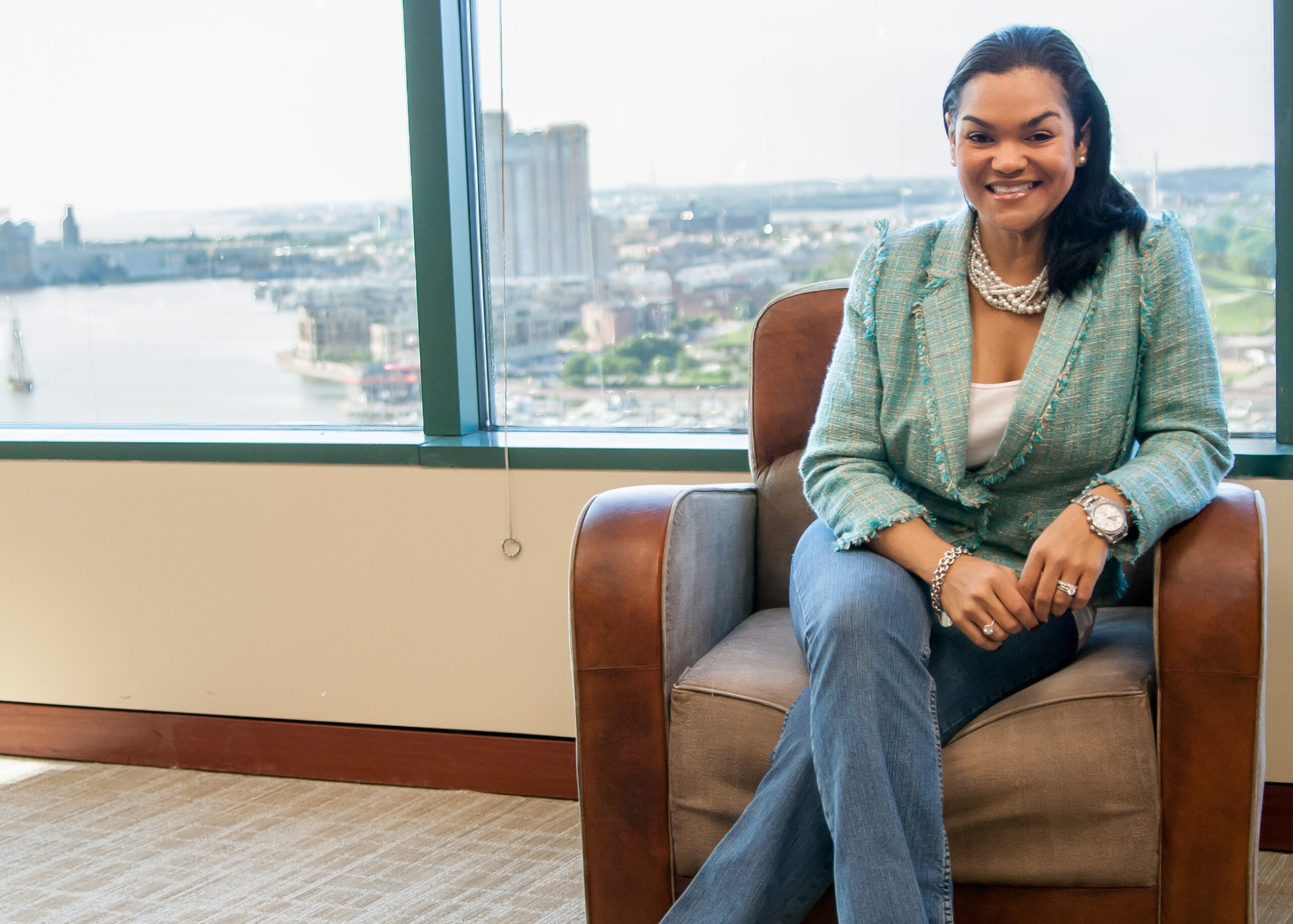 Why Choose Tonya?
Tonya has successfully represented hundreds of individuals in a broad range of employment and civil rights matters, and has demonstrated a track record of achieving outstanding results.  The nearly 10 years she practiced as a defense attorney for employers is a tremendous asset few plaintiff's attorneys can offer to clients.  Tonya's unique background counseling and negotiating on behalf of employers gives her invaluable insights on how to best protect the interests of employees and resolve employment disputes on the most favorable terms for her clients.
How Can Tonya Help?
If you believe your workplace or civil rights have been violated, Tonya may be able to help.  Maybe you were fired and want to determine if you have any potential claims against your employer or need help securing your final paycheck, a neutral employment reference or unemployment.  It may be that you are still employed, but are the victim of actual or threatened harassment or retaliation.  Perhaps you are being deprived of legally mandated pay, such as having unlawful deductions made from your paycheck or being denied overtime.  You may need legal counsel to review a severance agreement.  Tonya has extensive experience in these situations. She can help you address your employment issue or dispute.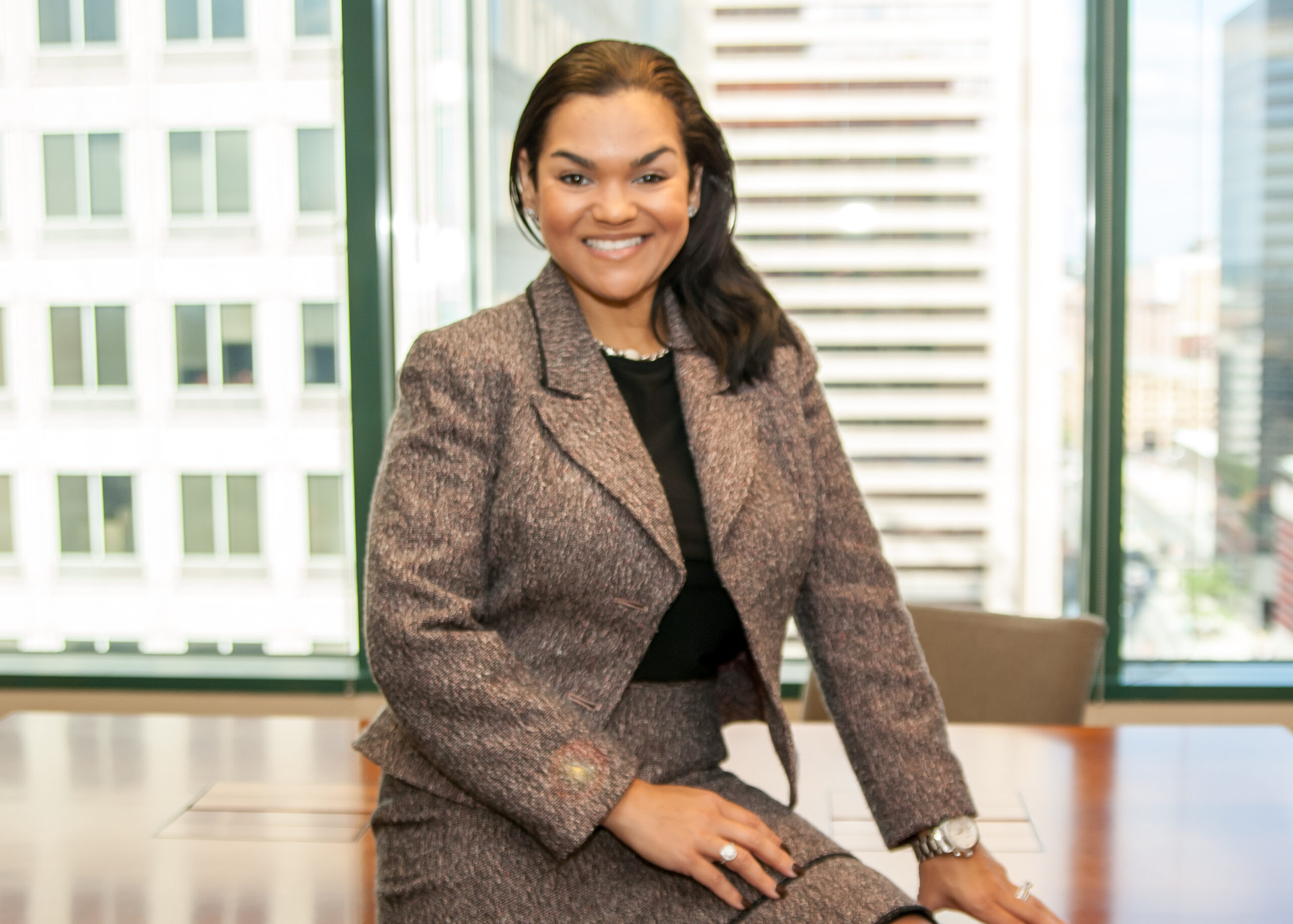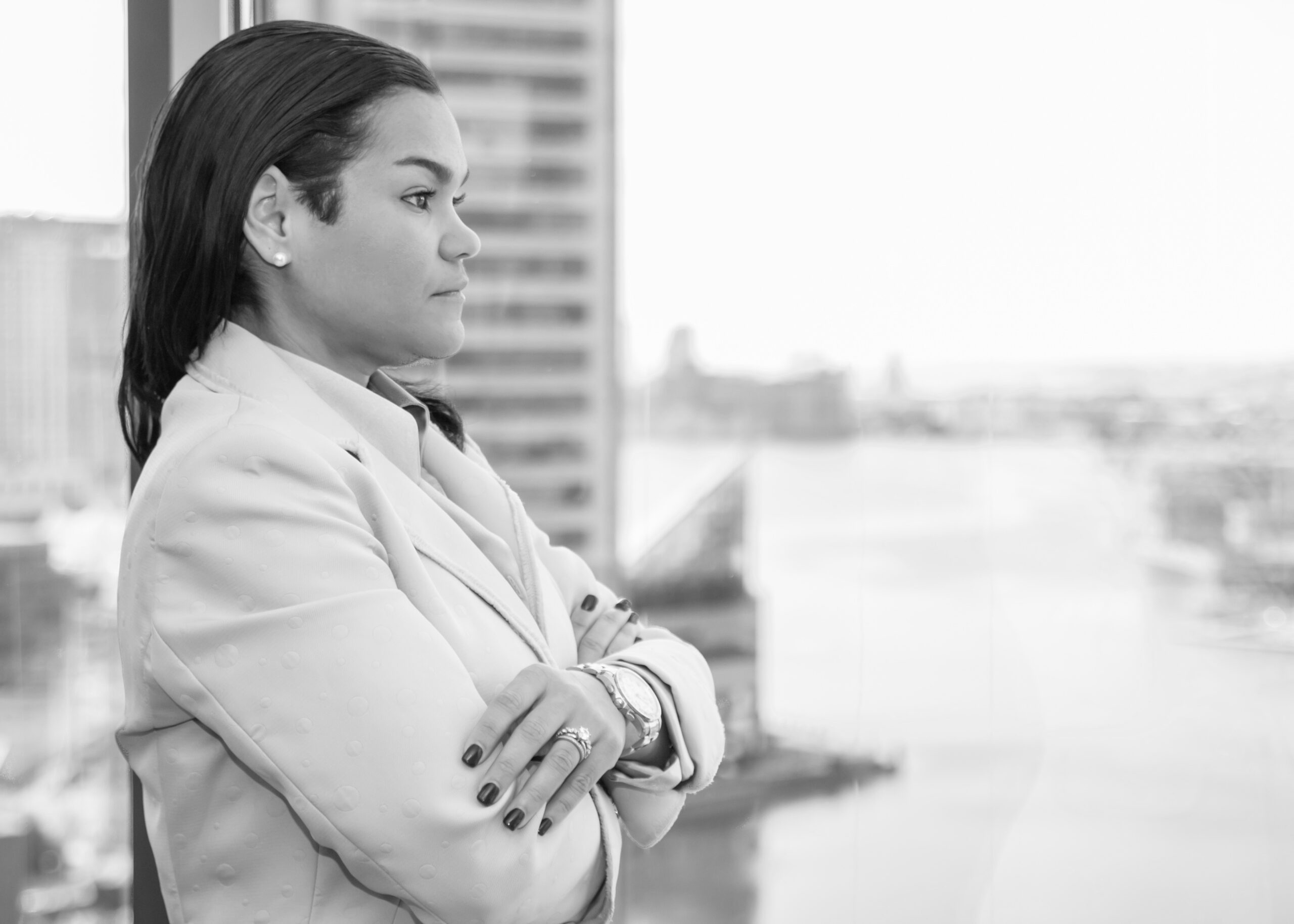 Pregnancy Discrimination
Maryland law prohibits adverse employment actions against an employee if the employee's pregnancy, childbirth, or related medical condition was a motivating factor in those employment decisions.  Federal law also protects pregnant women from discrimination in employment under various statutes including the Pregnancy Discrimination Act, Title VII of the Civil Rights Act of 1964, and — in some circumstances — the Americans with Disabilities Act.  Bringing pregnancy discrimination claims can be very complex.
Disparate Treatment
Both Maryland and Federal law prohibit discrimination in employment on the basis of race, color, religion, sex (including pregnancy, sexual orientation, or gender identity), national origin, age (40 or older), disability, and genetic information (including family medical history).  Because Maryland is an "at-will" state, proving discrimination can be difficult and employees should consult an attorney if they believe they have suffered an adverse employment action that was at least, in part, motivated by one of the aforementioned protected categories.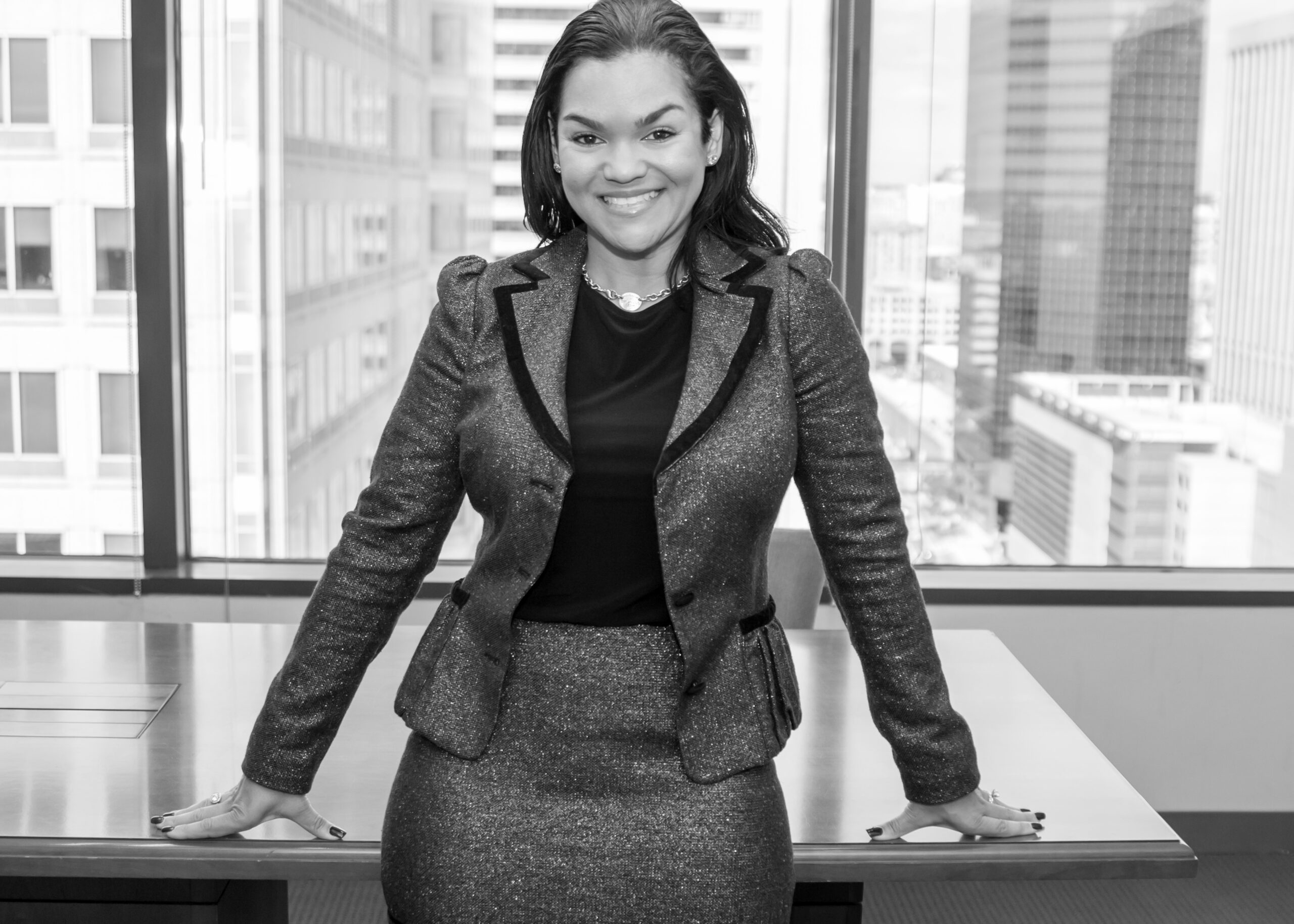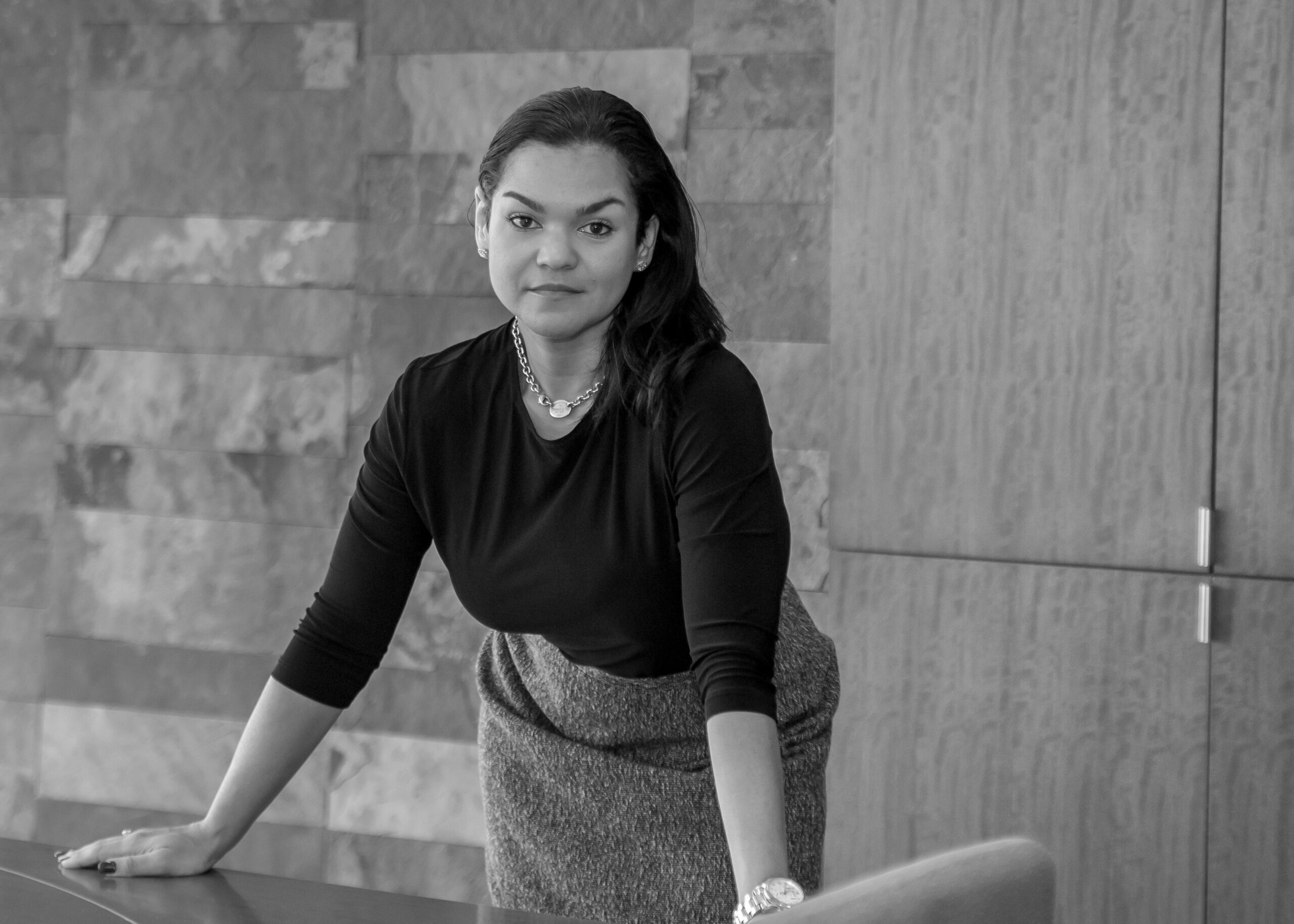 Workplace Harassment
Harassment is unwelcome conduct that is based on race, color, religion, sex (including pregnancy), national origin, age (40 or older), disability, or genetic information. Harassment becomes unlawful where 1) the offensive conduct becomes a condition of continued employment (quid pro quo), or 2) the conduct is severe or pervasive enough to create a work environment that a reasonable person would consider intimidating, hostile, or abusive (hostile work environment).
Wrongful Discharge
The common-law rule, applicable in Maryland, is that an employment contract of indefinite duration, that is, at will, can be legally terminated at the pleasure of either party at any time.  According to Maryland law, there is a public policy exception to the at-will employment rule for wrongful termination when the motivation for the discharge contravenes some clear mandate of public policy.  For an at-will employee to establish wrongful termination the employee must be discharged, the basis for the employee's discharge must violate some clear mandate of public policy, and there must be a nexus between the employee's conduct and the employer's decision to fire the employee.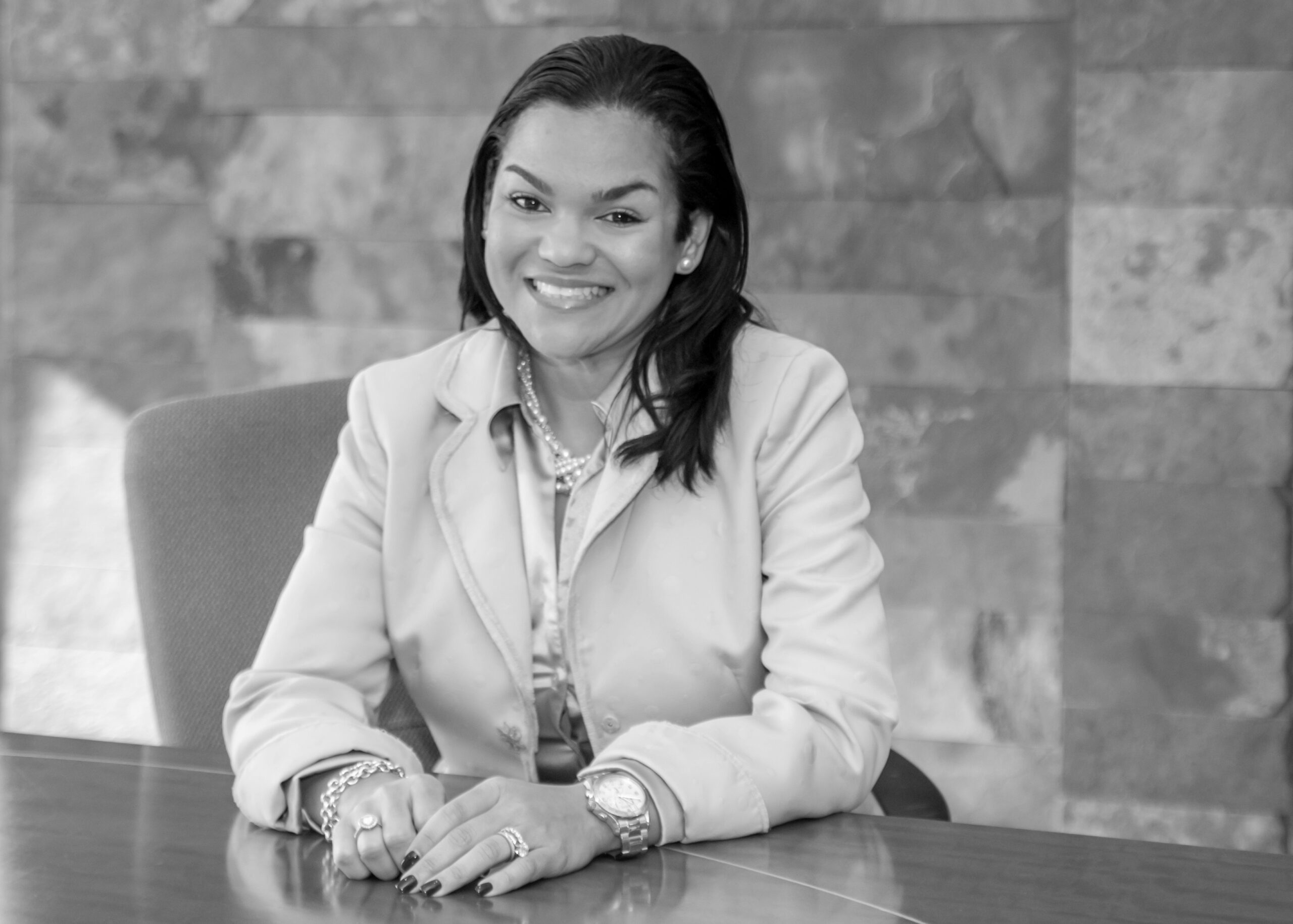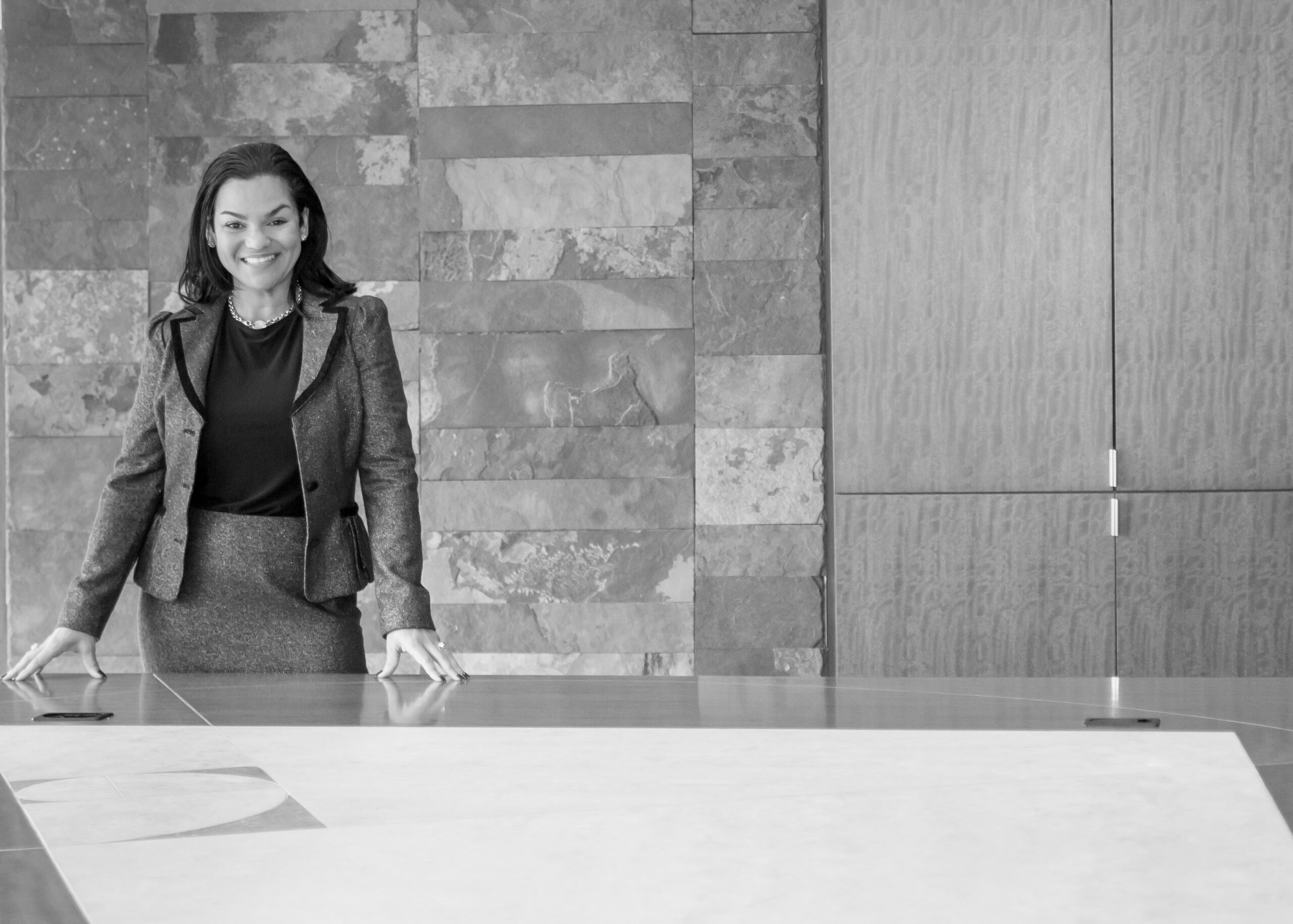 Wage and Hour
There are various Maryland State and Federal labor laws designed to ensure the correct and timely payment of wages.  They include laws that govern employer conduct with respect to the minimum wage, overtime pay, deductions from pay, recordkeeping, child labor, family and medical leave, migrant and seasonal worker protections, worker protections in certain temporary guest worker programs, and the prevailing wages for government-funded service and construction contracts.
FMLA Rights and Other Leave
The FMLA provides that eligible employees of covered employers have a right to take job-protected leave for qualifying events without interference or restraint from their employers and without being retaliated against for exercising or attempting to exercise their FMLA rights. An eligible employee has the right to have group health insurance maintained during a period of FMLA leave under the same terms and conditions as if the employee had not taken leave and has the right to be restored to the same or an equivalent position at the end of the FMLA leave.
The FMLA also gives employees the right to file a complaint with the Wage and Hour Division, file a private lawsuit under the Act (or cause a complaint or lawsuit to be filed), and testify or cooperate in other ways with an investigation or lawsuit without being fired or discriminated against in any other manner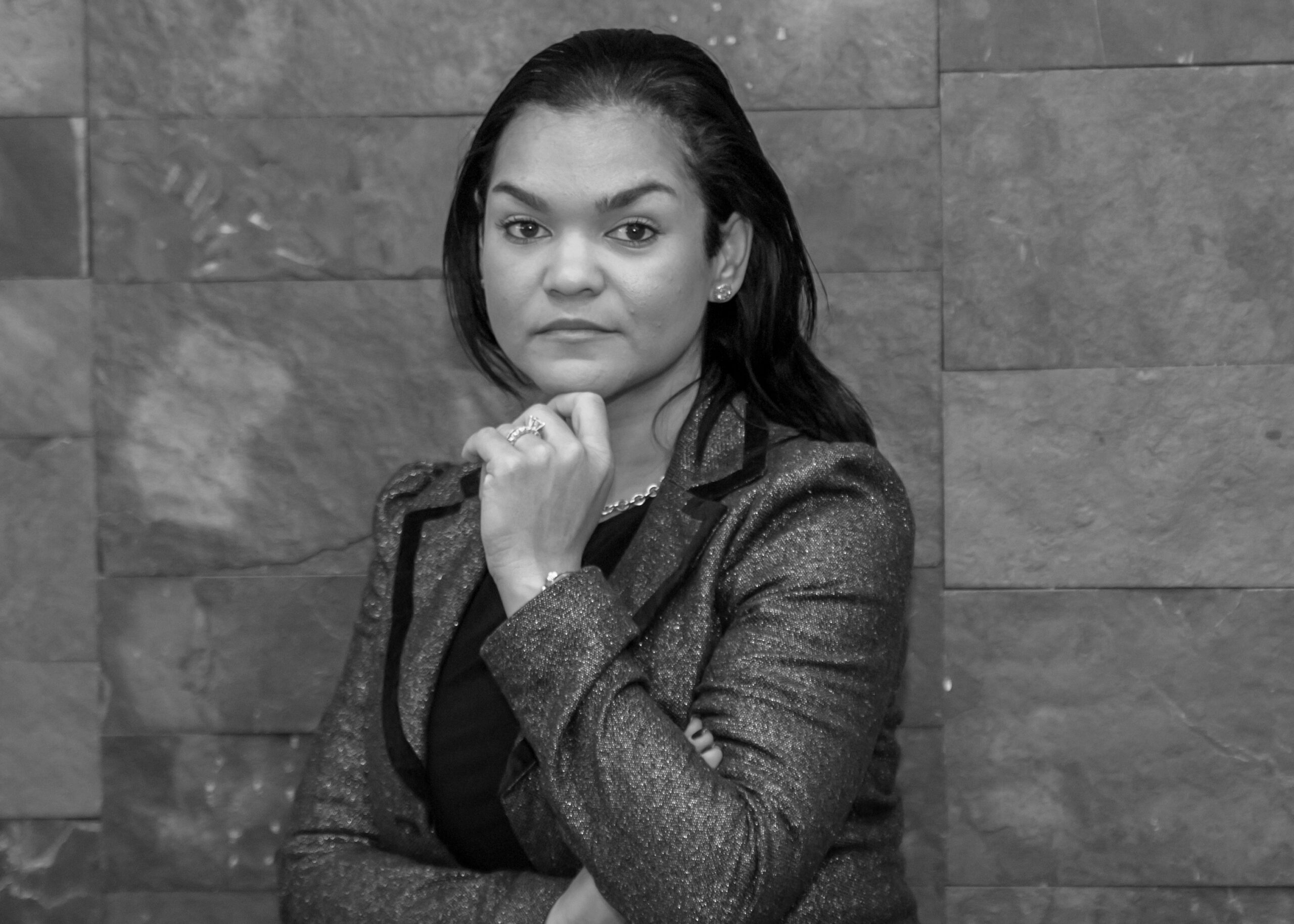 Tonya received her bachelor's degree from Harvard College in 1995 and her law degree from Stanford Law School in 2001. She graduated from Woodlawn High School in Baltimore County.
Bar Admissions
-Maryland
-Washington, D.C.
-U.S. District Court for the District of Maryland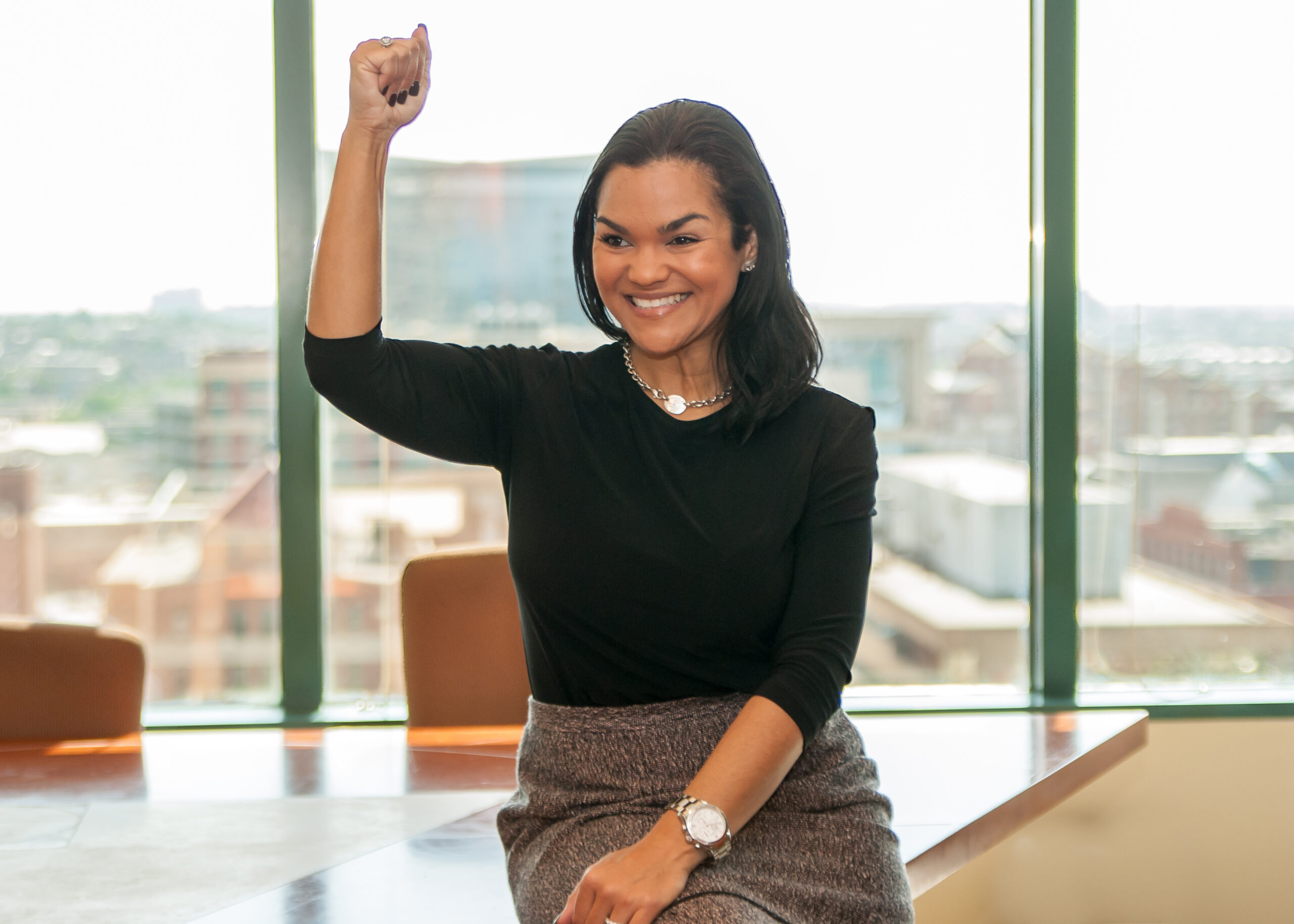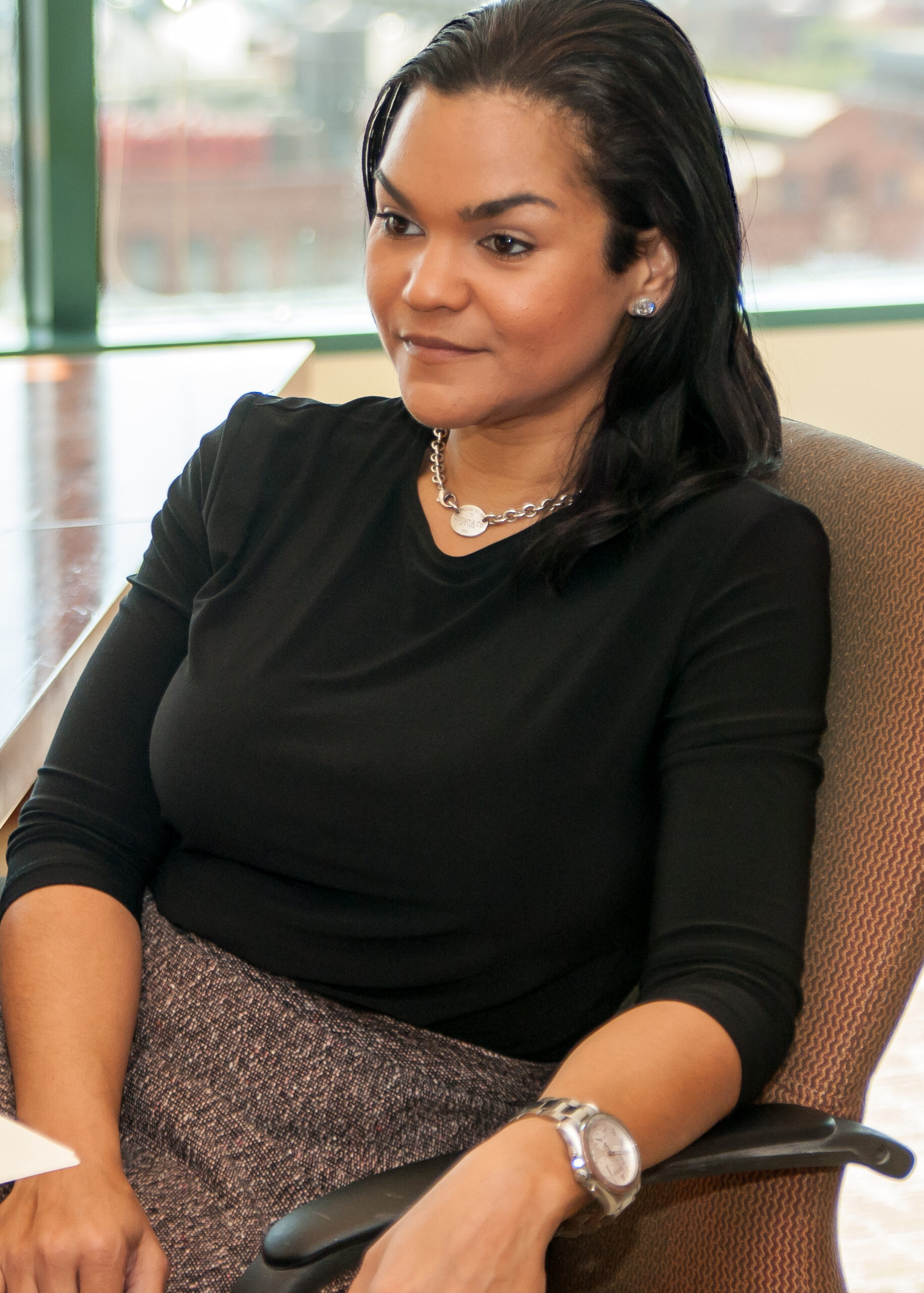 About Tonya Baña, Esq.
Tonya Baña is an attorney with more than a dozen years of experience handling complex labor and employment matters. She primarily represents individual clients in a broad range of situations involving allegations of harassment, discrimination, retaliation and wrongful discharge, contract issues, including severance pay negotiations, and other employment-related disputes.
Tonya also advises companies and non-profit organizations on all aspects of labor and employment law, including compliance with various federal and state laws, managing difficult employees and litigation avoidance. She has given presentations and trainings on numerous employment-related topics and conducted many internal investigations into employee allegations of harassment, discrimination and retaliation.
In addition, Tonya represents groups of individuals in class actions. She has handled a number of class cases involving allegations of discrimination, wage and hour violations, and consumer fraud.
Prior Experience
Before starting her own practice, Tonya led the complex labor and employment practice at Murphy, Falcon & Murphy, where she litigated and tried cases with legendary trial attorneys William H. "Billy" Murphy, Jr. and Kenneth Ravenell. In addition, Tonya worked as a Trial Attorney for the U.S. Equal Employment Opportunity Commission and spent nearly a decade counseling and defending companies in a variety of labor and employment matters at Jones Day and Miles & Stockbridge. She also clerked for the Chief Judge of the Maryland Court of Appeals, the Honorable Robert M. Bell.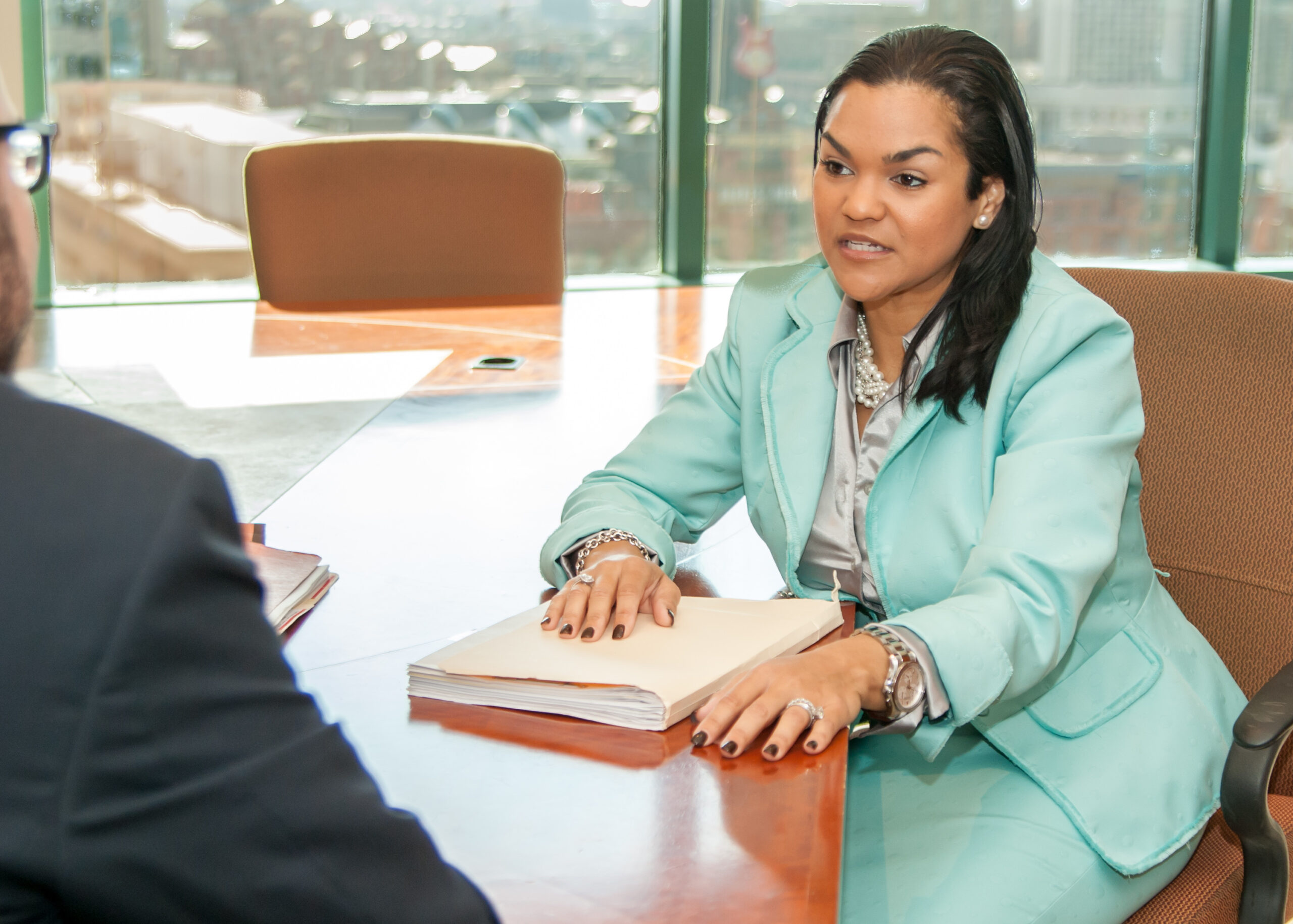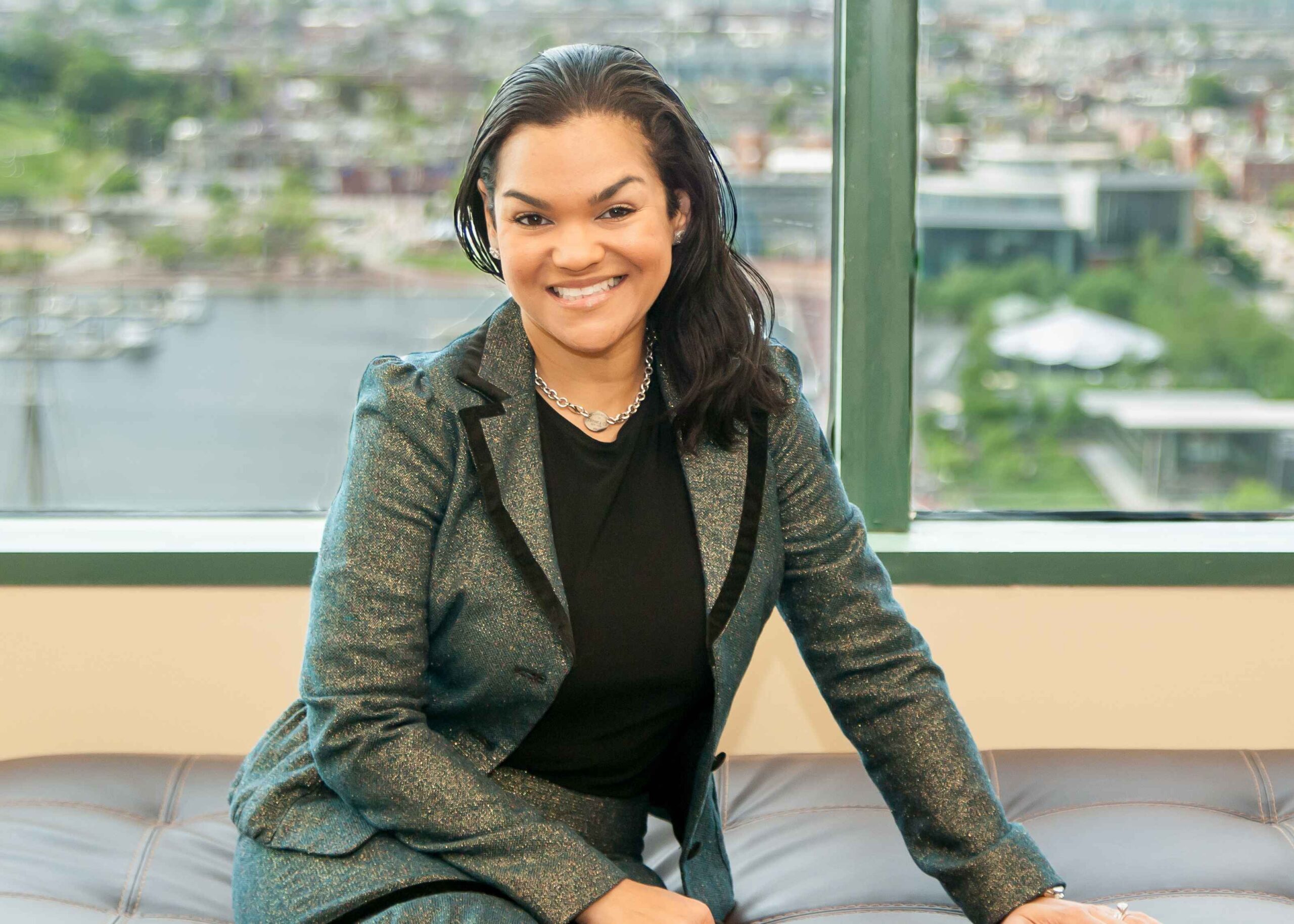 Press Inquiries
Tonya welcomes press inquiries concerning pending cases.  She is also available to provide comments and make appearances for the media on a broad range of issues related to employment law, workplace discrimination and harassment, and civil rights. Tonya appreciates receiving invitations to attend community events and other speaking engagements that provide a platform to teach people about their workplace rights.  She also enjoys participating in panel discussions examining the practice of law as a plaintiff-side employment lawyer, a solo practitioner, and a woman/minority attorney.  In addition, she is happy to consider requests for sponsorship and other charitable solicitations. Requests should be submitted in writing to Tonya's office, or feel free to call her if you need an immediate response.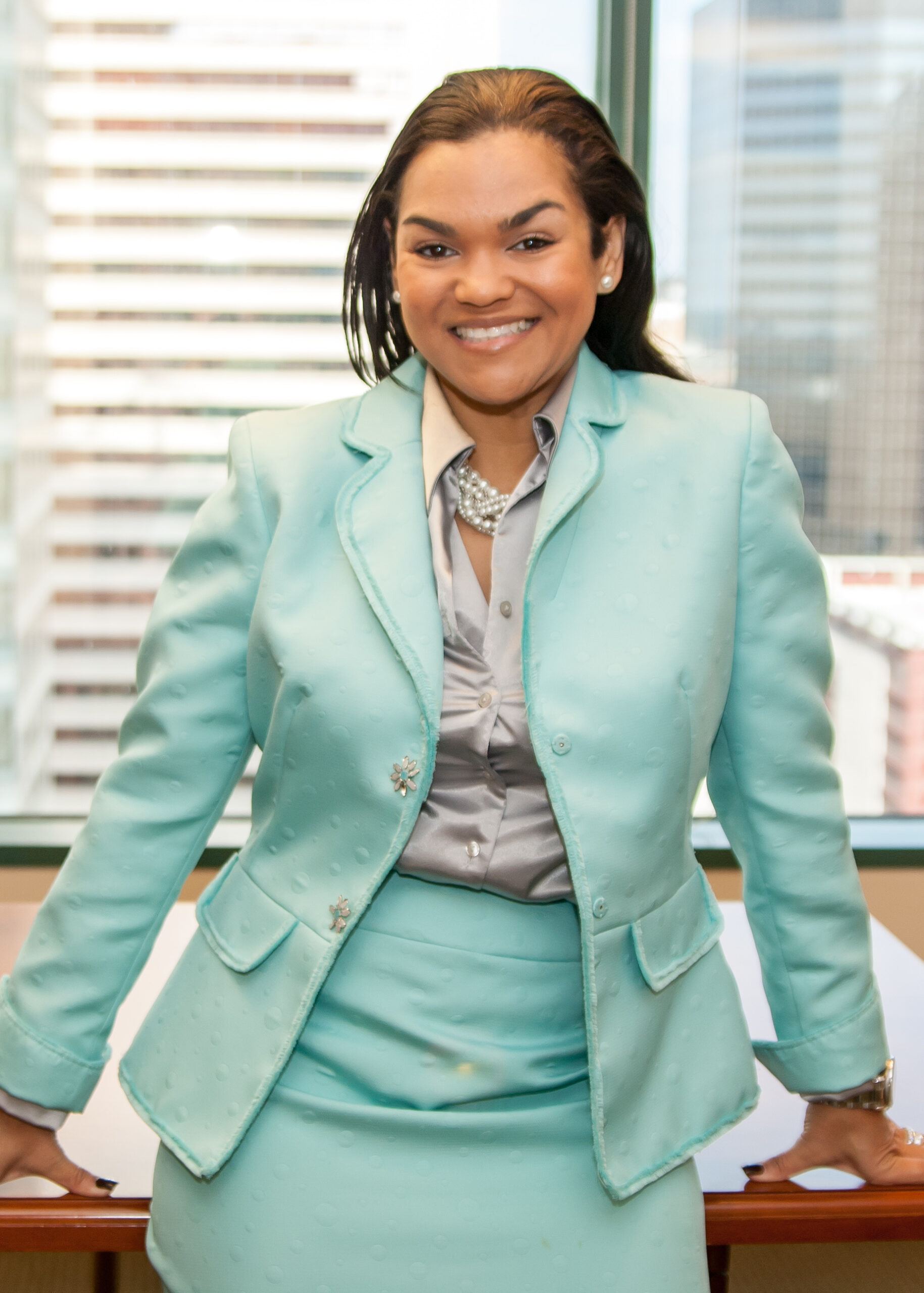 Tonya Baña, Esq. is barred in Maryland & Washington D.C.
If you are interested in having Tonya Baña, Esq. represent you in a potential or ongoing legal dispute with a current or former employer feel free to reach out using the contact information below. 
To schedule a consultation with Tonya, please call 443.890.8000 or email [email protected]
Office
Tonya Baña, Esq.
Managing Member
Tonya Baña LLC
4305 Saint Paul Street
Baltimore, MD 21218
Cell. 443.890.8000
Fax. 410.670.7573
***Nothing on this website should be construed as legal advice.  This website is for advertising purposes only and does not establish an attorney-client relationship.*** 
Address
Tonya Baña, LLC
4305 Saint Paul Street
Baltimore, MD 21218